IS Manchester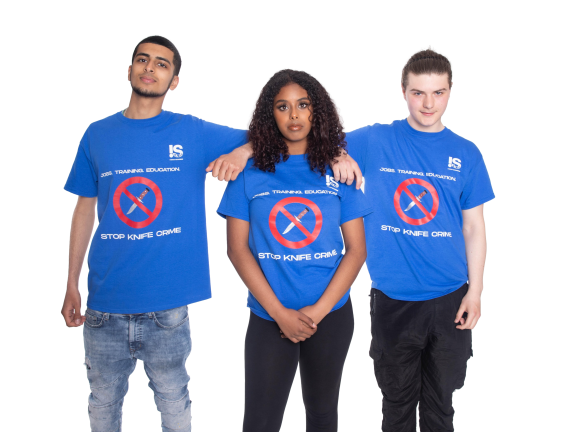 Inside Success Union CIC in Manchester
Every young person deserves the chance to reach their full potential. We help young people in Manchester with jobs, training & education
About Inside Success Union CIC in Manchester
Why we are here
Too many young people are not achieving their full potential. We aim to provide a  a safe space for young people develop their skills and not feel judged because of their background and experience! We understand that there are many opportunities for young people to build a career, but most of these if not all don't help towards strengthening and teaching valuable attributes such as confidence, independence and financial intellect.
What we do
Inside Success Union C.I.C is a social enterprise that works with 16-24 years olds to create a digital interactive magazine which develops life skills and employment. At Inside Success, you will find jobs training and employment opportunities as well as advice on overall well-being, insightful interviews and much more.
Where you can find us
If you are a young person, or know a young person who you think could benefit from support from Inside Success Union CIC, check out our referral section or contact us at Manchester@insidesuccessuk.co.Uk
Supporting Inside Success Union CIC in Manchester Working together
We work with a range of public and voluntary organisations to support young people across all 32 local authorities. By working together and sharing expertise and experience, we can inspire and enable young people to achieve the success they deserve.
Support our work
We love to hear from people who are passionate about changing young lives. Whether it's volunteering, becoming a business mentor or organising an event – there are plenty of ways you can support our work. Just get in contact with us
How your business can help
As an ever growing enterprise with ever growing ideas, investments into the company are always a massive help. From team building activities, training, facilitating a workshop, or employing a young person to strategic partnerships – your business has the power to make a difference. We work with organisations to make sure our partnerships are mutually beneficial.
Learn More